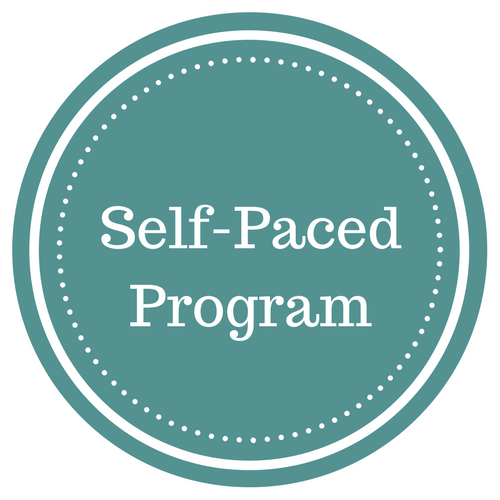 Is there a gap between how you are showing up each day and who you know you have the potential to be?
Do you have a big vision for your life, yet something is holding you back?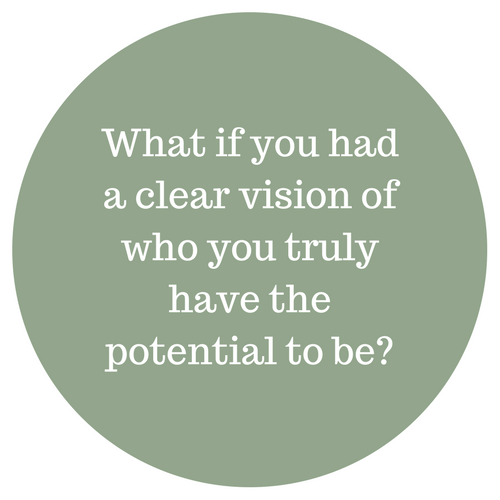 You have a gift to share and an impact to make...

Deep down you know you have a mission or a calling...and you also know how challenging it can be to live on purpose, get clear on your authentic path forward, cultivate your fullest expression, and grow your message, tribe and impact.
If you're like many of today's conscious leaders and entrepreneurs, you may be left feeling:

Inadequate in building your own self-confidence let alone inspiring others to follow you
Stuck in your ability to move forward with your work, ideas or authentic expression
Lost, confused or out of touch with your inner voice and guidance… left wondering as to your next steps
Trapped in an endless cycle of "being more productive" and "doing more" without the results to show for your hard work
Exhausted, run down, adrift with no spark left… like your inner light has dimmed and there isn't enough of you to go around
Anxious, troubled or uneasy – bothered that you can't see what might be holding you back from the success you desire and know you deserve
Discouraged or even depressed that the life of freedom, ease and impact you imagined seems to be completely out of reach
WHAT IS THE ALIGNED MINDSET METHOD?
The Aligned Mindset is a methodology designed to help people live in alignment with their authentic purpose, power and potential. We have taken the foundational training that we've developed for our coaching clients and for the first time are making it available to you in a 90-day program that combines coaching, training, and a framework for transformation.
This methodology is not just a coaching program, it is a new way of living and navigating your life.
Our mission is to awaken the power that every individual has within them to make an impact in the world.
"If we were to be the best at helping entrepreneurs get the results they wanted, we had to be the best at facilitating a transformation in the way they were living."

- Leah Grace, The Aligned Mindset
Take a moment and imagine what will change once you...
heal old wounds, release patterns and traumas blocking your full presence and power

master the breathwork, mindset tools, and alignment practices to support you moving forward with grace and fulfillment

develop a profound connection to your own clarity, personal power and inner guidance system


unlock your magnetic nature and

cultivate the authentic and confident voice that speaks to the tribe you're here to lead

discover balance between self-care, impactful work and a happy life –

harmonize the masculine and feminine rhythms within

develop your relationship with inner guidance system

Are able to see your value and self-worth clearly

Get laser-focused and overcome procrastination

Ignite your courageous authentic expression as the foundation of your brand

Become a confident, authentic leader and make your greatest impact!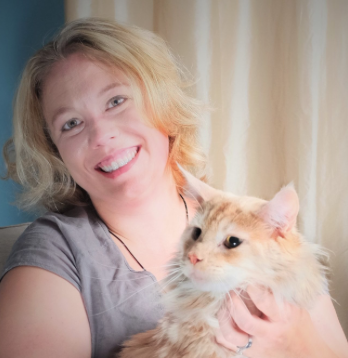 When I first started the program,… was feeling incredibly stuck. At this point I had already done a lot of work and was unsure where to go next. How could I be sure that I wouldn't be back in the same stuck place in another decade only to realize that I had been going sideways instead of forward. I just knew that there was this "BETTER WAY OF BEING" that existed, but didn't know what it would look like and how to get there.

During this course, I've met the very core of my true self. The part of me that is truly me and not just the shell version of myself on autopilot. I have clearly identified what I value and the things that make me come alive. I am in a place where I can work through life's challenges and end up with clarity.
My life feels very different than it did when starting this program. I feel confident in making decisions and the ability to set healthy boundaries in my life. I have launched a successful business, quit my job, bought our dream farm with my husband and we are expecting a baby.
- Michelle Rhodes, Founder, Whisker Wellness

COURSE CURRICULUM
Module 1 - MINDSET- The foundation for success
Overview of the LIA Method and toolbox.
Using the 3 Pillars to expand your mindset.
Learn the 5 principles for reclaiming the relationship with your authentic self.
Identify the biggest opportunity in your life for transformation.
Setting yourself up for success
Module 2 - THE ALIGNMENT PRACTICE - Establishing the meditations, rituals and habits for self-mastery

---
Learn the key practices required for personal growth to take place
Establish the rituals that every transformational leader is doing
Identify your non-negotiable habits needed to set you up for success
Assessment: Discovering unconscious decisions
Instantly eliminate your biggest block
Module 3 - TAKE YOUR POWER BACK - Cultivating clarity and confidence
Understand the one thing you are constantly doing to give your power away and how to take it back.
Remove your "Power Leaks" so you can authentically express who you are.
Discover how your "inner genius" communicates with you and how to tap into it at any time.
Learn the process for reconnecting to and creating from your authentic self.
Module 4 - LETTING FEAR GO - Discovering your potential
How to use your inner genius to navigate to the most effective decisions.
Learn the techniques to realize the vision of who you have the potential to be.
The Make Love With Fear process - transform fear to become your greatest guidance.
How to make lifestyle and business decisions from a place of fearlessness.
Module 5 - OVERCOMING OBSTACLES - The technique for identifying what is blocking you
Discover how the subconscious is really the one creating the results in your life
Uncovering your core patterns and limiting beliefs that are keeping you playing small.
Identify the different roles within your own relationship with self
Recognizing the wounds that are ready to be healed
Replace overwhelm, stress & worry, with belief, optimism, and excitement.
Module 6 - IMPLEMENTING TRANSFORMATION - Living your courageous authentic expression
The Alignment Mindset - how to navigate from your new place of clarity
Move from the linear process into a practice of mastery.
Putting into practice - overcoming obstacles
Stepping into your authority as a leader.
Logistics...
Launching July, 2019
90-day auto renew program
Kick off your transformation with an extensive intake and coaching session with Leah.
You will receive 2 ONLINE MODULE delivered each month containing training videos, guided workbooks and implementation tools.
Attend bi-weekly GROUP COACHING WEBINARS that will help you integrate the work in applicable ways to your life and give you unlimited Q&A time with Michael & Leah.
Join the PRIVATE COMMUNITY FORUM and get daily support from Michael, Leah and the community.
Access to discounted 1:1 coaching rates.
Free BONUS PACKAGE Included
(Limited time only - $1,190.00 Value)
We have been delivering this training to our clients for over 6 years. Because this is our first digital launch we are including some major bonuses so that we can ENSURE YOUR SUCCESS at applying the new mindset principle to the areas of life you want the most transformation in.
#1 Bonus Module: Intentional Meditation Tool
Using Neuroscience To Reprogram Your Subconscious Blocks.
Value: $295

The ultimate neuro-hack for interrupting your most sabotaging habits and how to apply it in your daily routine.
Become empowered with the tools and skills to create true transformation.
Get the full training for mastering the Intentional Meditation Tool.
Overview of how neuroscience can work in your favor.
Transform the biggest block keeping you from your success.
Train your mind to identify the opportunities that are right for you.
# 2: Individual coaching session
Receive a one on one session with Coach Michael that will help you identify how this program can give you the biggest impact.
Value: $260.00
#3: Bi-Weekly Group Coaching Sessions
Join other Authentic Lifestyle Leaders, just like you, to learn from and gain inspiration from! You will have unlimited Q&A access to us as we LOVE to be involved with your entire journey!
Value: $850.00

#4 On-Line Community Support
6 group coaching calls with other Authentic Lifestyle Leaders just like you to learn from and gain inspiration from!
Value: $195.00

Your Instructor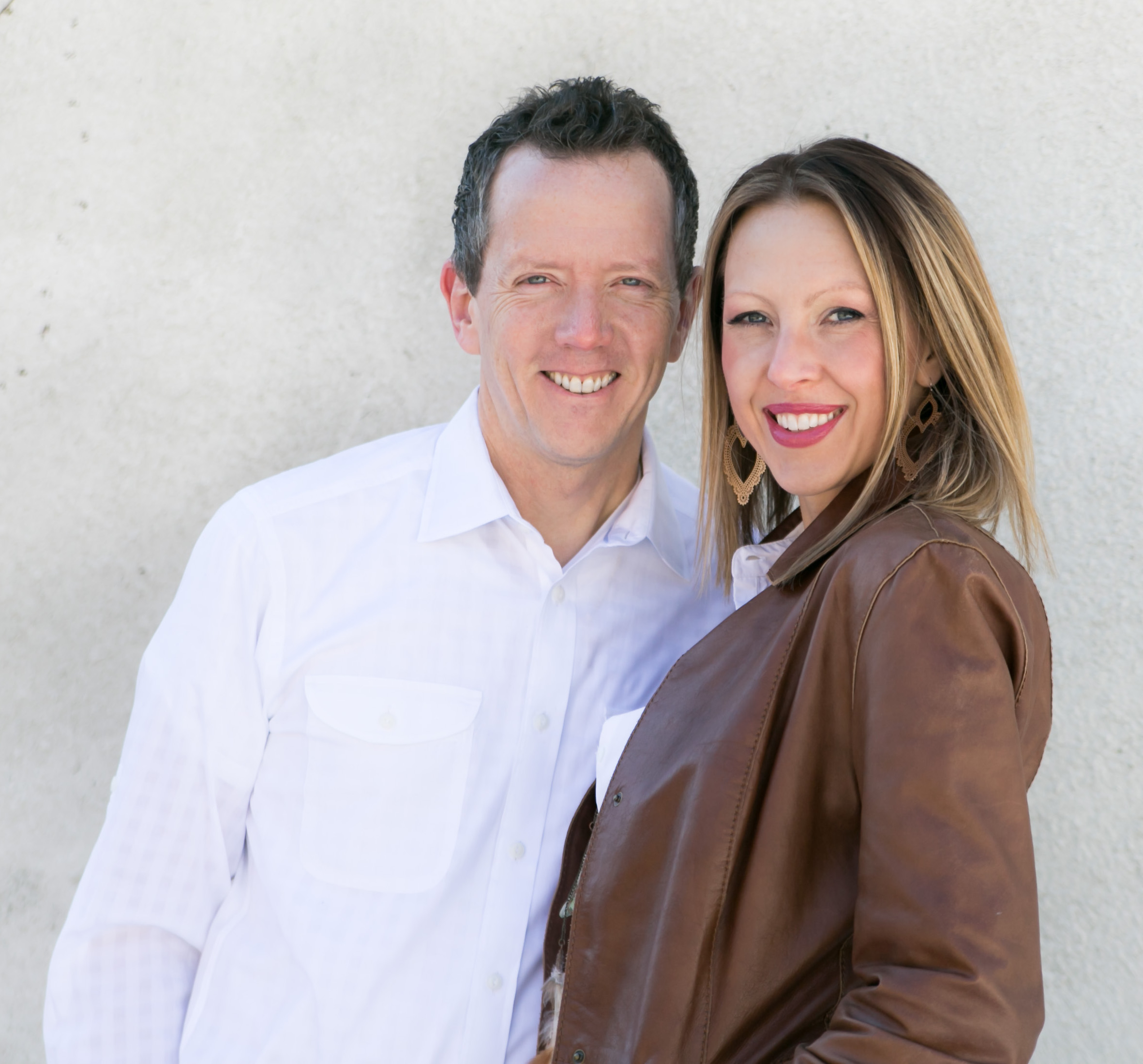 Michael & Leah are both personal development coaches and business strategists. Through coaching hundreds of entrepreneurs, they have come to realize that 80% of the time, mindset is the key factor in determining if someone can reach their vision for success or not.

Your mindset will determine whether your have more self-confidence or self-doubt. Whether you are attracting the people and circumstances to move you forward, or are holding you back. Whether you are able to share your unique message fully into the world or are hiding it under a rock. It all comes down to your Mindset.

Michael & Leah help entrepreneurs, executives, and today's thought leaders master the key mindset and success principles necessary to create extraordinary businesses and lives. By combining neuroscience, psychology and spirituality and using the tools, techniques and teachings, they help individuals go from imagining an extraordinary life, to actually living it.

Through their live events, online programs, group and one on one coaching, Michael & Leah's clients learn the strategies and systems necessary to maximize their freedom, flexibility, lifestyle, and impact.
Frequently Asked Questions
When does the course start and finish?
The course starts now and never ends! It is a completely self-paced online course - you decide when you start and when you finish.
How long do I have access to the course?
How does lifetime access sound? After enrolling, you have unlimited access to this course for as long as you like - across any and all devices you own.
What if I am unhappy with the course?
We would never want you to be unhappy! If you are unsatisfied with your purchase, contact us in the first 30 days and we will give you a full refund.